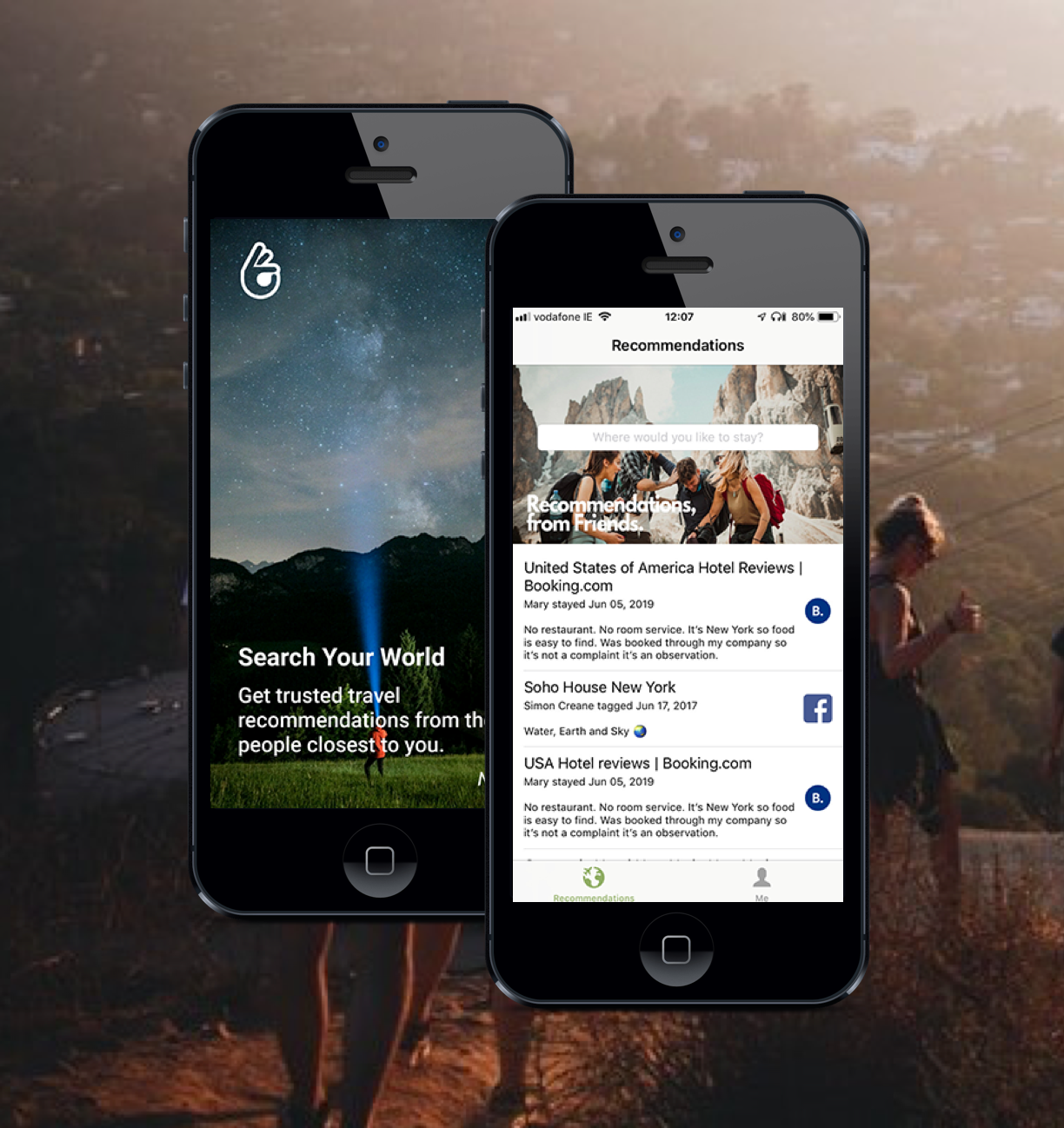 6Degrees Social
This Sligo based startup asked us to build their Android app and backend search engine for social based travel suggestions.
App Development Ireland – Mobile Strategy
iOS apps. Android apps. Hybrid apps. We've been building them all, ever since it became possible to write software that runs on phones.
We've worked with major brands from DoneDeal.ie to McDonalds, and Vodafone to Three.
Our engineering and design teams have been responsible for releasing hundreds of digital products, all the way through from conceptual idea to launch on the app stores.
The driving force behind our work is the success of our clients, and our main goal is to enhance brands digital presence through mobile apps which excel.